Business to business. Direct to Consumer. Put your Cannabis business in front of the right people with cannabis marketing from fLO Content.

Customer Experience.
Your customer, whether it's other cannabis industry businesses or the consumer, is important to you. Every interaction they have with your brand should reflect that. fLO specializes in cannabis marketing oriented to specific goals for specific audiences. Clients and prospects have natural and positive reactions in keeping with brand mentality.

We Get YOU.
fLO begins every engagement with an initial creative consultation where we identify what's important to you from audience, messaging and tone perspectives. We work collaboratively with your team to create compelling cannabis marketing initiatives that accurately represent your brand aesthetic, goals and ethos.

No Alarms. No Surprises.
You can rely on impeccible communication from the fLO team during the cannabis marketing process. fLO provides timelines, benchmarks and checks in with you at every stage of the process so that you understand what you will get, when you will get it and the end result meets or exceeds your expectations

Fun For All.
Working with the fLO team is exciting, humorous and never boring. While we are serious about what we do, from our opening creative pitch sessions to helping you feel comfortable on camera, the creative process is a chance to play. We keep process fun, lighthearted and enjoyable for everyone.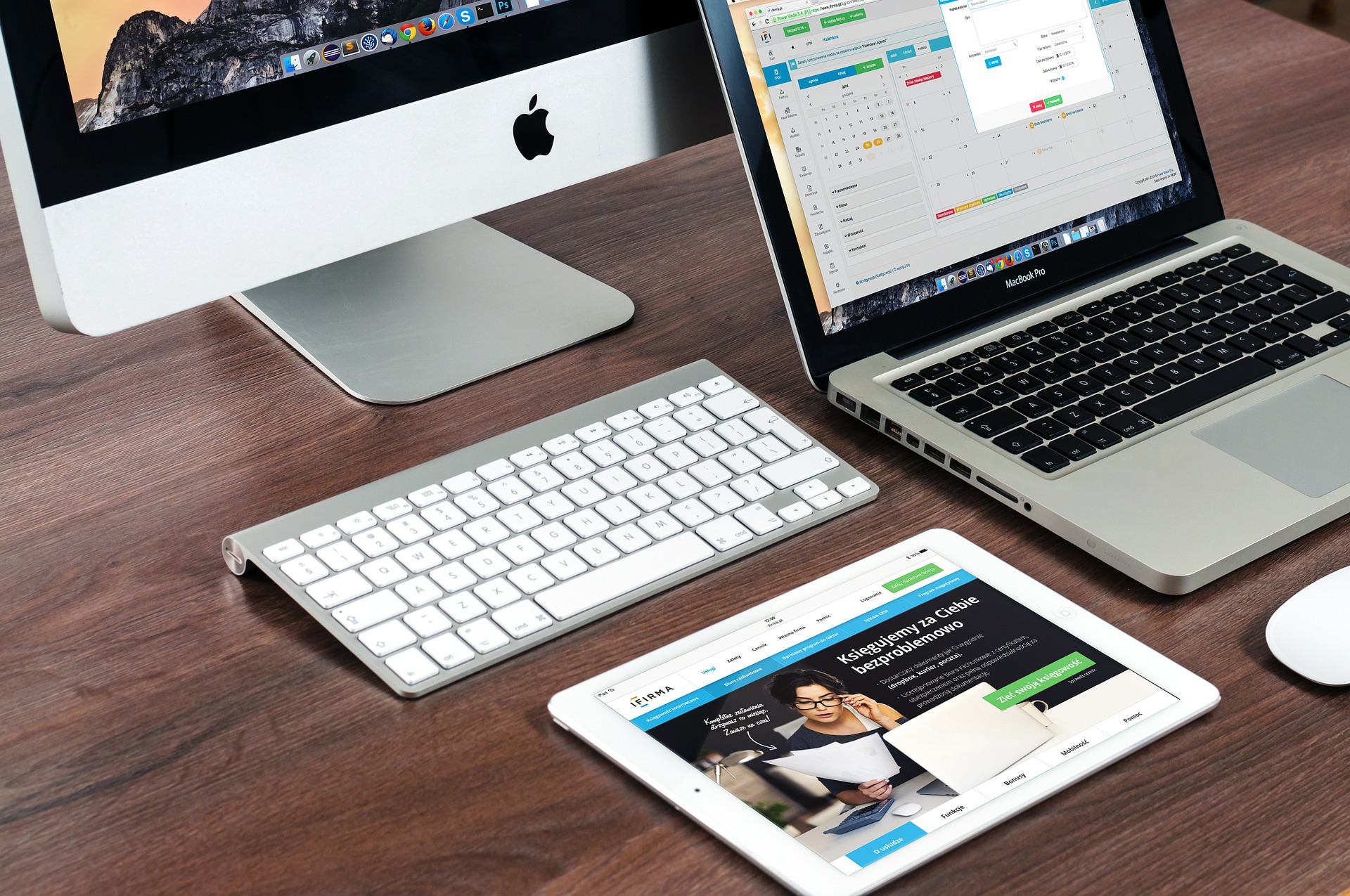 Online Marketing Strategy
fLO offers strategic marketing consulting packages to help you make the most of your social media and content marketing efforts.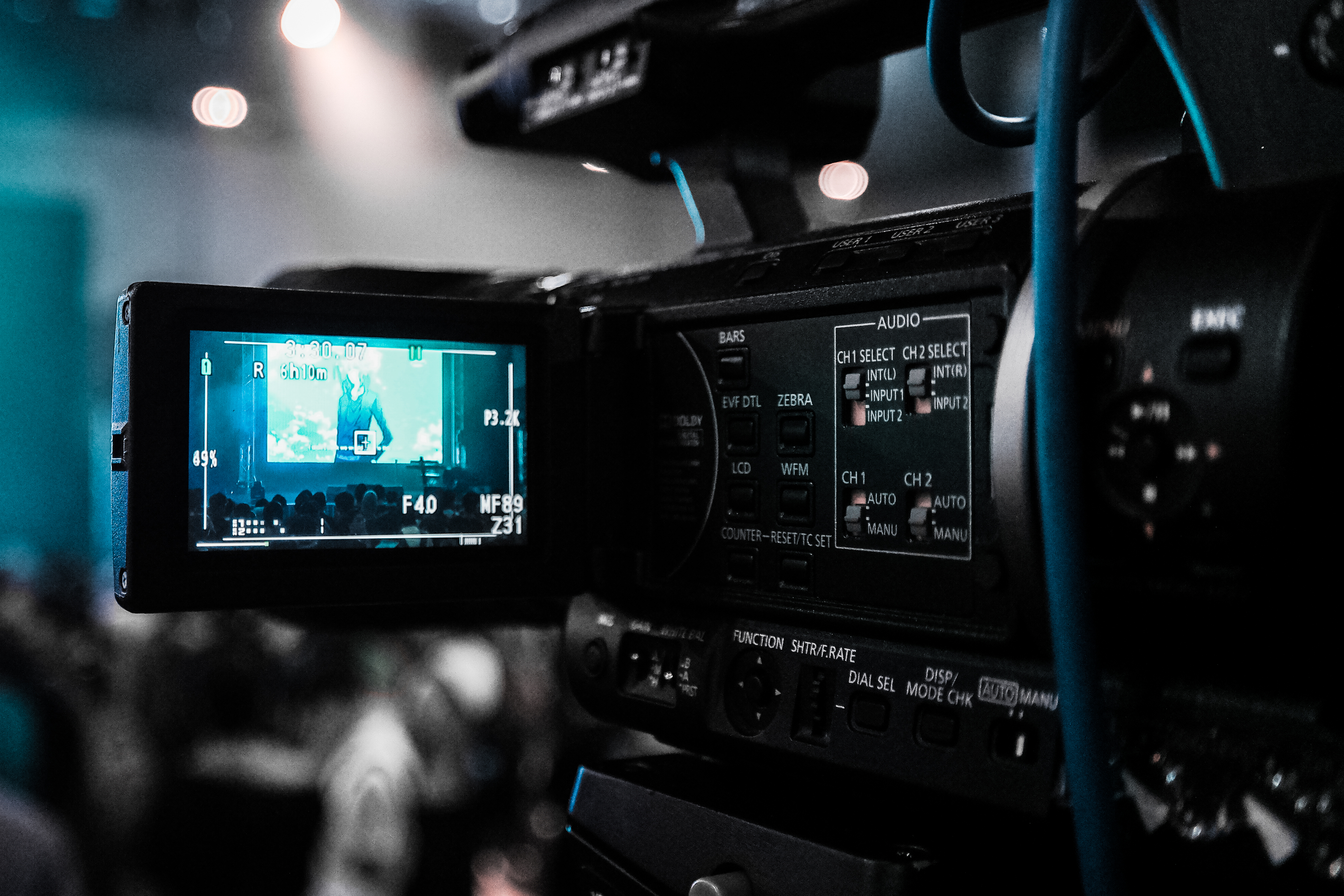 Video Production
fLO's flagship service can be integrated into numerous types of campaigns from website to social media to email.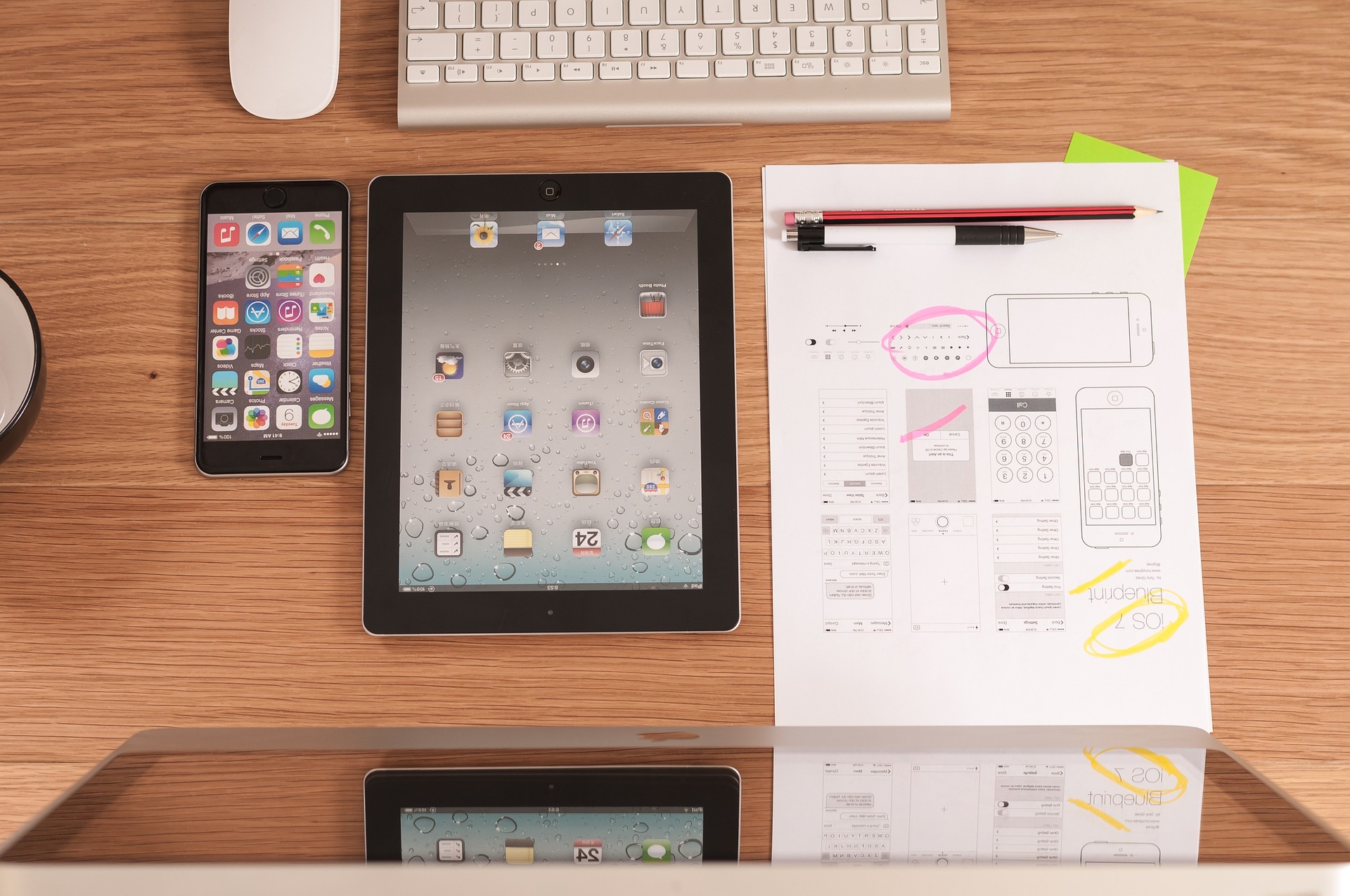 Design
fLO offers beautiful, affordable website and branding packages that enable you to share a cohesive vision across multiple platforms.
"Thanks guys it looks like we did it!
I like them all… Thanks so much for being patient and working with me on this, I think what we ended up with does a good job representing us and I will be proud to share it in as many venues as possible."
Eden Tosch, Owner, Swerve Confections & Melts
Start your cannabis marketing with fLO